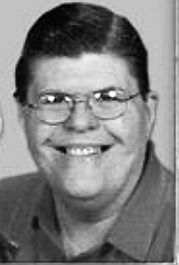 ---
Available Scores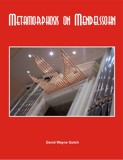 David Gotch's inventive work is a set of metamorphoses or variations on the Christmas tune "Hark, the Herald Angels Sing" While it is most effective if you play all 12 variations in a concert setting (26 pages of music!) some of the movements could also be extracted as Preludes, Offertories or Postludes.
PDF: $9.99  Click to ORDER | Print: $15.99 Click to ORDER
---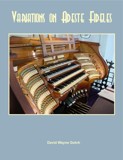 David Gotch has written another wonderful set of Variations, these on the Christmas Carol "O Come, All Ye Faithful". The 8 variations may be played separately for preludes, postludes offertories or all together as the performer desires.
PDF: $8.99 Click to ORDER | Print: $14.99 Click to ORDER