Our story, our aesthetic
We started our sampling journey back in 2004, in the early days of Hauptwerk.  Our first project was the 1966 Schantz, a 32 rank 2m organ.  Some stops were added from other sources with similar acoustics to bring it to 3m and about 47 ranks, and in 2006 the set was prepared for the completely redesigned HW version 2.
In intervening years, we had other projects for private use, the first of which was to 'port the original Jeux d'orgues 2 from a soundfont to HW1, the creation of a Cavaille-Coll clone from existing ranks (there were no CC for Hauptwerk at the time).
It was not until 2011 when we decided to release another instrument.  We were offered the opportunity to sample an historic 1926 Wangerin (mostly unaltered) in the Madison Masonic Center (Madison, WI). We also created a mini-set to emulate the organs found in the 2 lodges there, as they were not in good enough shape to sample, but being by the same maker, we could get a very close approximation by using stops from the Auditorium instrument.
In October 2016, we sampled a 1983 3/50 Schantz at St. Philip's ELCA in Fridley, Minnesota. This is a neo-baroque/American Classic instrument in great condition and lots of fun to play. It was finished and released to the public in late January 2017.
We are still committed to our ideals of releasing moderately-priced instruments of high quality, focusing on organs in the USA (there are plenty of instruments and samplers working in Europe to sample now!)  In the future we will continue to release both our own projects as well as collaborate with other companies to increase the available number of sampled organs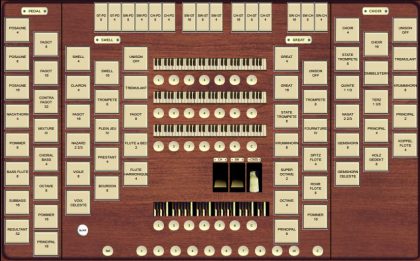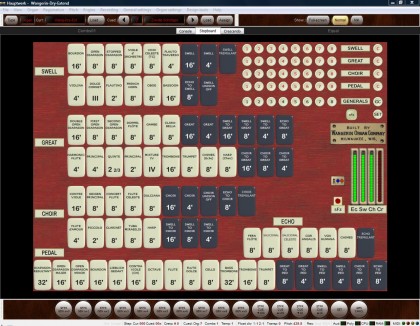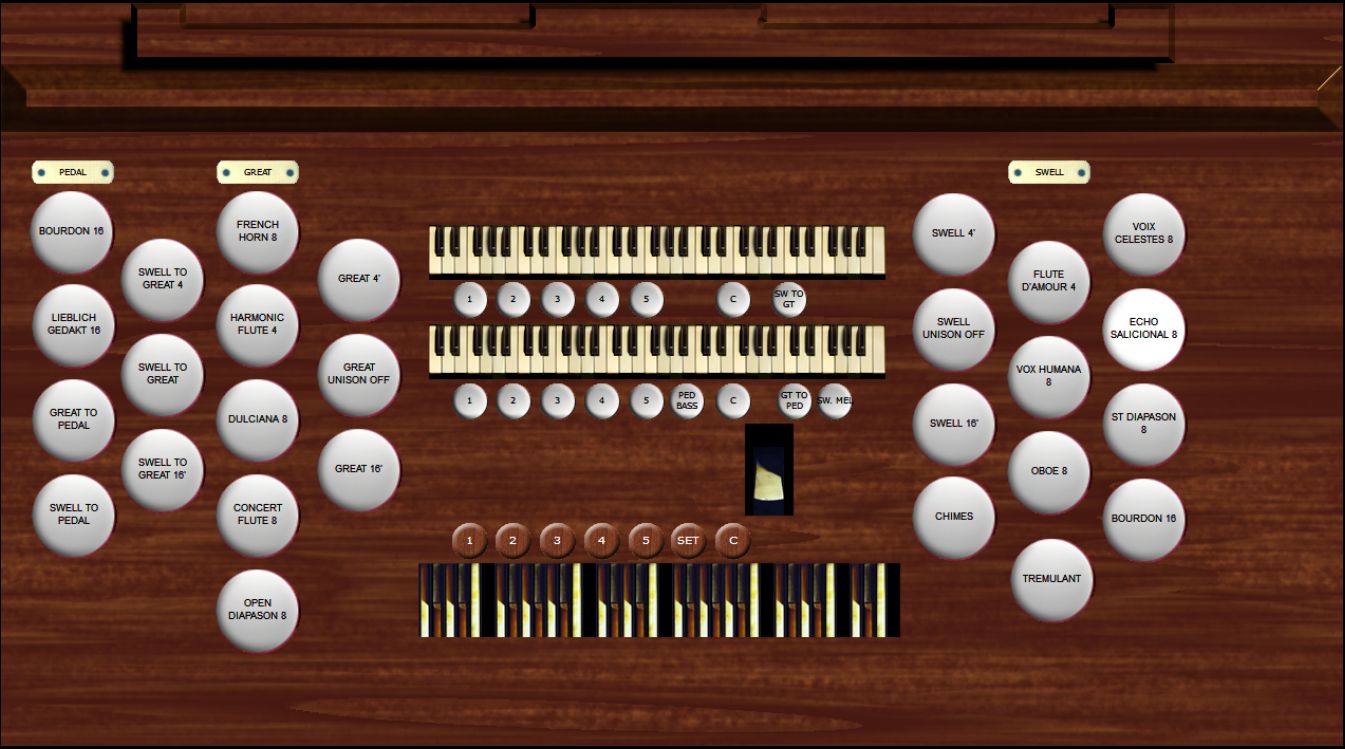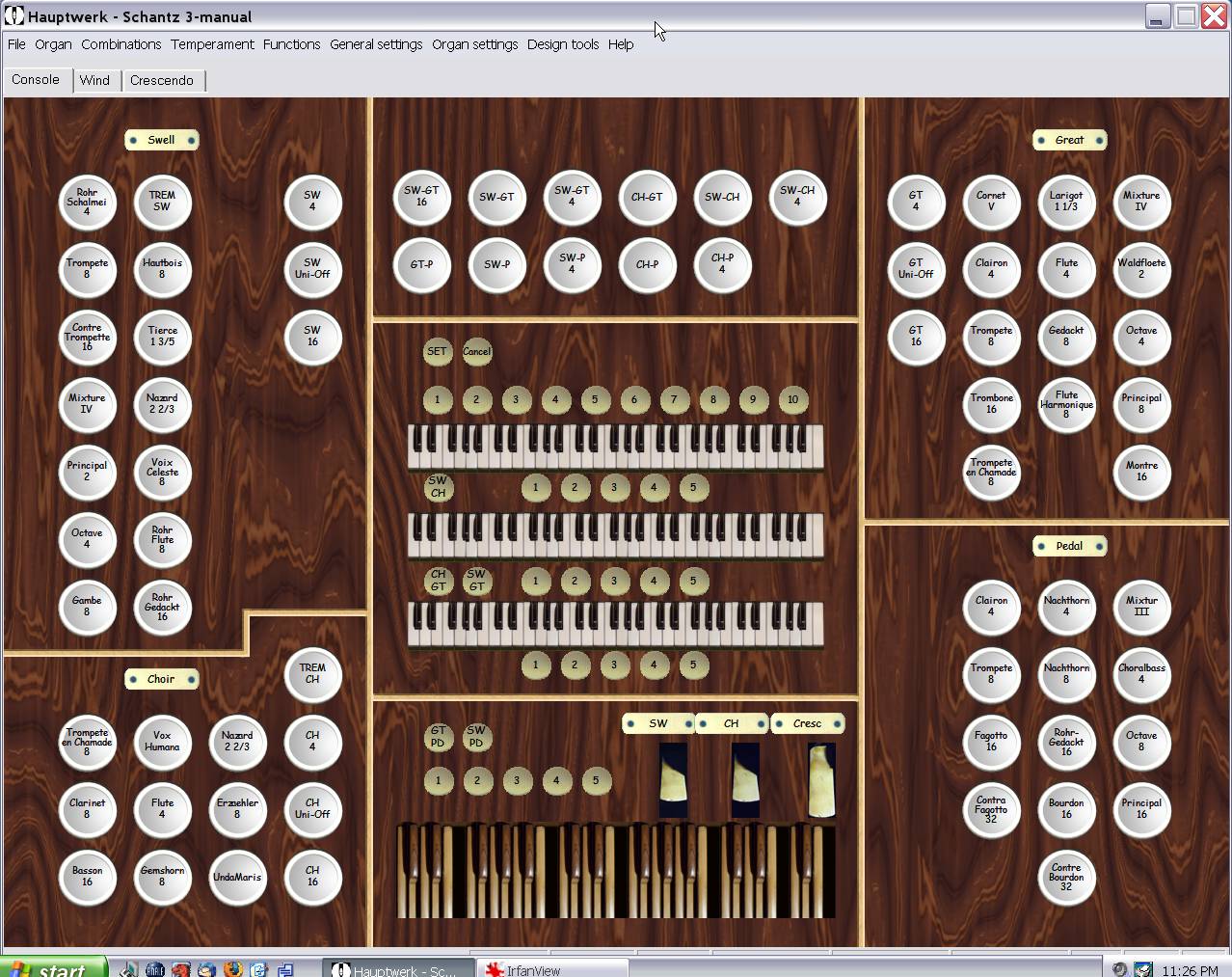 Shipping & Fulfillment
All USA orders shipped via Priority Mail, non-USA orders via Air Mail.
FTP orders – download details sent within 24 hours
---